Lushie's Commissions
Commissions are CLOSED.
Please check back later!
---
Terms and Conditions
- Commissioners may post, print and share their work freely. Credit is appreciated.- Commissioners must agree that no part of the image will be sold as an NFT (Non-Fungible Token).- Commissioners may decide if I post the artwork publicly.- A 50% deposit is required before I start working on your commission. Your deposit in non-refundable once I begin work.- The remaining 50% can be paid at any time, but must be paid before I deliver the final artwork.- Your artwork will be delivered via email, unless otherwise requested. For physical copies, additional shipping costs apply.- Please do not remove my signature from the artwork.- WIPs will be provided at the sketch, line art, and rough colour stages. Excessive edit requests may lead to additional charges.- Any personal information shared via PayPal will be kept private.- Prices are in USD.- I reserve the right to decline any commission.
---
Will Draw
- Humans
- Animals
- Pokemon / Digimon
- Fantasy creatures
- OC or Fan Art!
Won't Draw
- Complex Mech
- Complex Architecture
- Extreme Gore
- NSFW / Fetish
- Anything that may be deemed offensive
---
Pricing
Headshot
Lines: $20
Flat Colour: $30
Full Colour: $50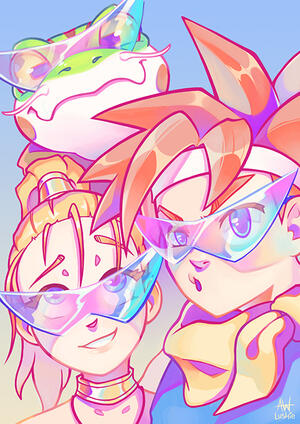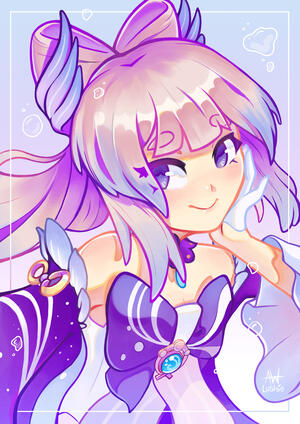 Half Body
Lines: $40
Flat Colour: $60
Full Colour: $75
Full Body
Lines: $60
Flat Colour: $85
Full Colour: $130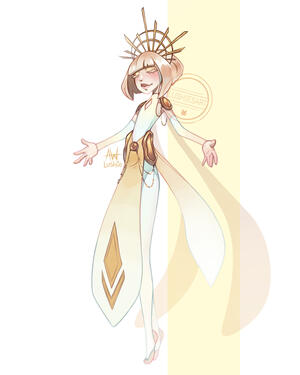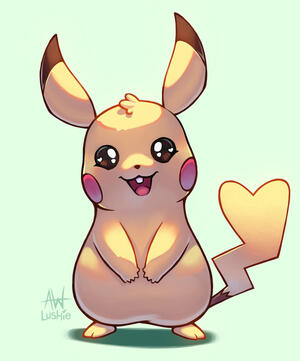 Simple Pokemon / Chibi
Lines: $30
Flat Colour: $45
Full Colour: $65
Additional Characters: +50%
Detailed Background: +25%
---
Plushie Commissions
CLOSED
Please Check back later!
Eeveelution Blob Plush
$40
Please be aware that Plushies will have additional shipping costs based on your location.
I am currently building up my plushie library, if you have any requests please feel free to contact me!
---
If you have any questions please feel free to contact me at my business email, [email protected]